Independent alternative pop/afropop artist, Anabel Rose, is set to make waves once again with the release of her second single, Do Not Disturb (DND).
The song is scheduled to drop on October 26, 2023.
DND is a genre-blending masterpiece, fusing alternative, R&B/pop, Bossa nova, trap, and highlife into a sonic experience that defies conventions.
With enticing rhythms and Anabel Rose's ethereal vocals, this track promises to transport listeners on a captivating sonic journey.
She brought the song to life together with young Ghanaian producer, Insvne Auggie.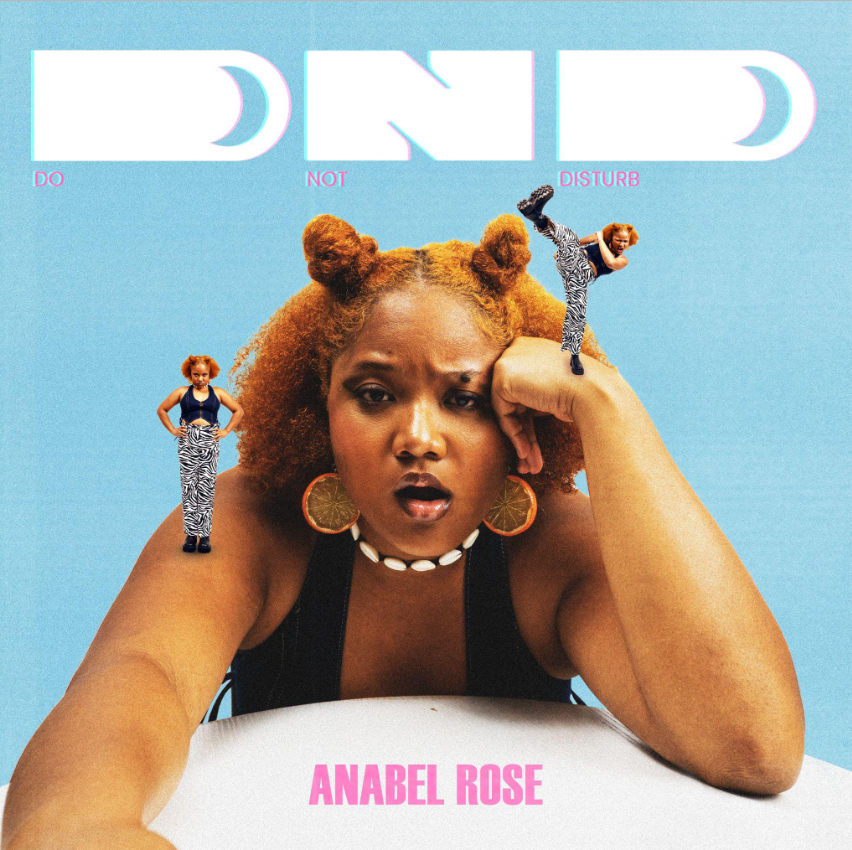 This marks Anabel Rose's second release, and she continues to defy musical conventions while satisfying her own curiosity for genre exploration.
Do Not Disturb will be available for streaming on all major music platforms.
Pre-save HERE.